Local Recommendation: Pediatric Care in Provo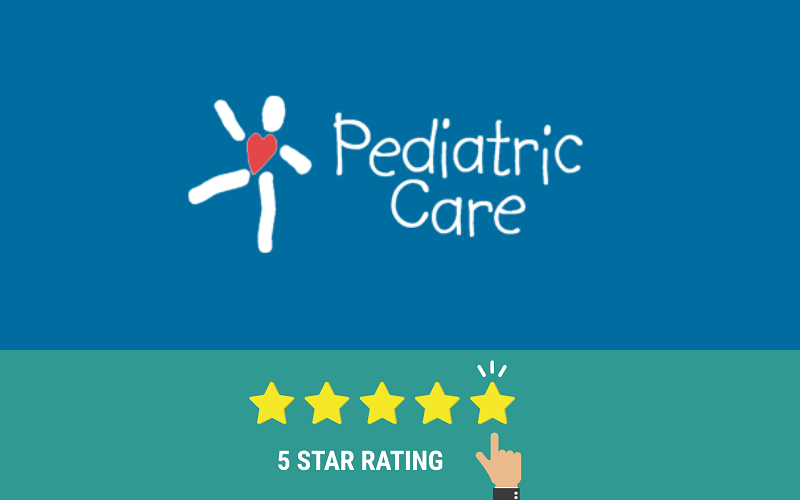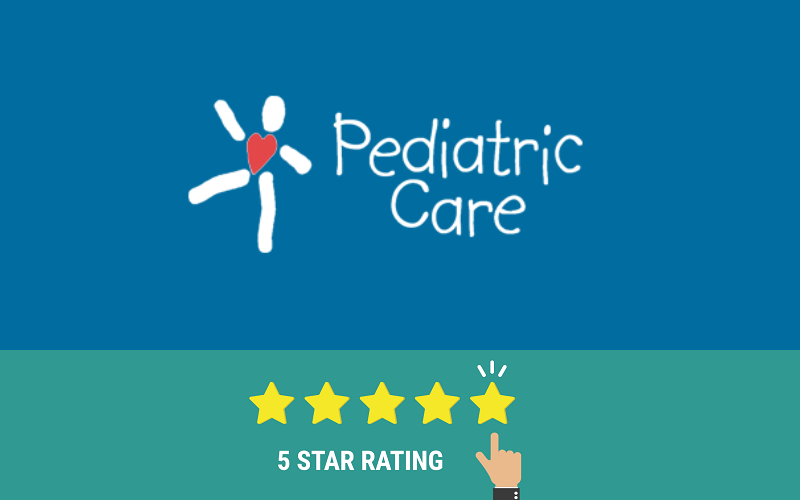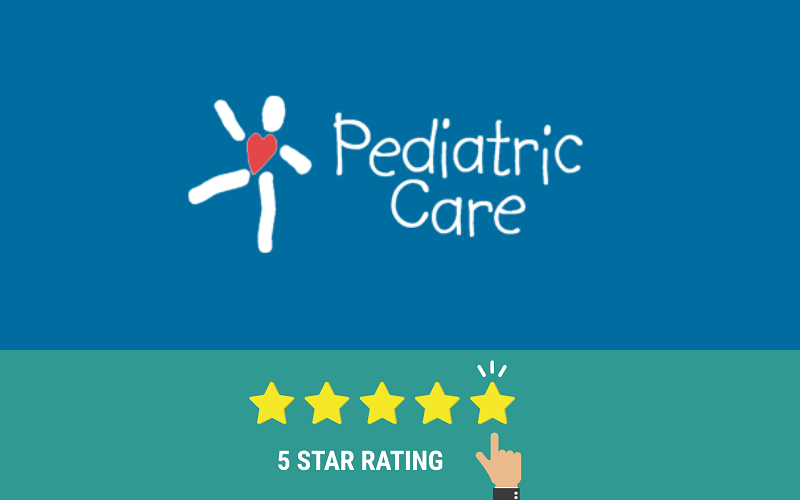 At Pomarri, we know how valuable good people are to a community. That's why when we come across other good businesses in the community doing good things, we like to share it with you. And if you're in need of a pediatrician and you live here in Orem or Provo, we whole-heartedly recommend Pediatric Care in Provo.
Pediatric Care is a small family-owned practice with staff that do an incredible job of making you feel like family too. Everyone knows you by name, from the front desk to the doctors, and they even remember what's going on in your life from last time! We love visiting their office because it doesn't feel like a traditional doctor's office – the rooms all have child-centered themes that the kids enjoy. And on top of that, they give out balloon animals! So it's a great place for the toddlers. And for parents, they are extremely available. If we had a question, their phone support is available 24/7 with nurses on-call. You can request a specific doctor each time if you'd like. And, the DOCTORS call you for follow-up calls, not the assistants.
It just feels like Pediatric Care is all about the relationship with the patient. The personal touch & always being there for you makes all the difference. This focus on relationship is why, if ever you need a pediatrician, we highly recommend you try Pediatric Care. They feel like family.
You can read more reviews by clicking the image listing below.