Hello from Pomarri!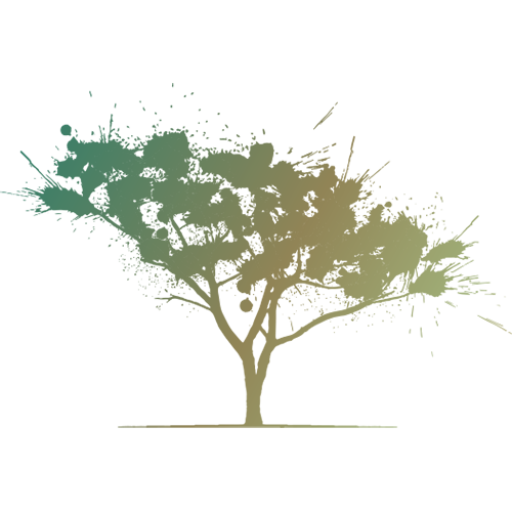 This is a blog for Pomarri Outpatient Drug Rehab and Addiction Center. Our official website is https://www.pomarri.com and our Facebook page is Pomarri Drug Rehab & Addiction Center linked here https://www.facebook.com/pomarrioutpatientdrugrehab.
The purpose of this blog is to help those struggling with addiction. This blog will focus on giving hope to those who are currently struggling with addiction, those who are currently in treatment for addiction, those who have successfully completed their treatment for addiction, and their loved ones. However, we will answer any questions that anyone may have about addiction.
Please help us reach those who could benefit from this blog by sharing it.