Holiday Hangovers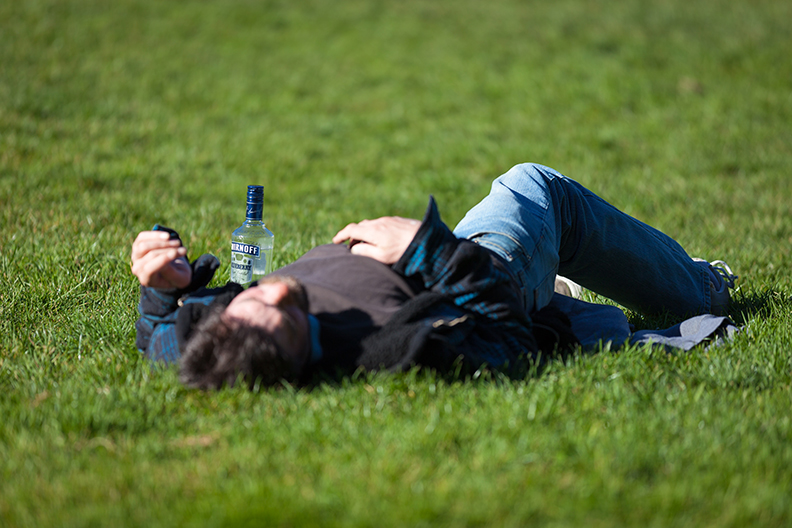 Relapses are more common around the Holidays. There are many factors into why this happens.
But we can clarify some for you so that you can understand your own addiction or the person struggling in your life.
Even during a long and sober recovery holidays can spike in relapses for addicts and alcoholics. The most being between Thanksgiving and New Years. The first step in preventing relapses during this time is acknowledging the potential and try to cope with stress in healthier ways. We can also avoid temptations and holiday "parties" that will not benefit your recovery.
But what are some of the triggers?
The joy of the season is spending time with family and can be an enjoyable experience for some. For others it's not the ideal family situation. Some people have lost loves ones and makes times like holidays extra hard. If you are in recovery and other family members are in active addiction it can be difficult for them to witness someone using and they can't. Not all family members will be supportive of an addict in recovery. Addiction is a coping method of stress and in usually increases with the hustle of the holiday.
FINANCIAL STRESS-
Financial stress can also be a burden when you feel pressure to get gifts for all the family members. It can cause you to work more and wear you out. Also if you work at a retail, post office, or a place where there is more stress during the holidays if can increase your risk for relapse.
TEMPTATION-
Work parties, friend get-togethers, family dinner can likely have alcohol. If you find yourself being tempted by these kinds of social events it is better to invite some friends over to your house. Although you may not always have this strong urge to drink, while you are still in the recovery process and healing you need to be aware of the surroundings and choose social events that will benefit yourself and your sobriety. Find the peers who will 100% support your recovery and will not tempt you to do things you are trying hard to keep on track.
CELEBRATION-
When addicts have done well for a really long time. They believe that they now have their addiction under control. That having one or two drinks will not affect their sobriety and they can feel "normal" at parties. They tend to want to give themselves a reward or celebrate their long term recovery by giving themselves a treat. This will usually lead to the worst part of relapse, overdose. When an addict treats themselves it is usually not a small dose it is a celebratory dose that can likely cause death. Even though holidays can be difficult, relapses do not have to happen during the holidays. You can lean on your support system even more, you can find yourself a routine that will keep you in a health mental state, and avoid any temptation or stressful situations. Have a safe and Happy New Year, and remember that it is a time of renewal and positive changes.