Love Is The Drug Tee – Addiction Awareness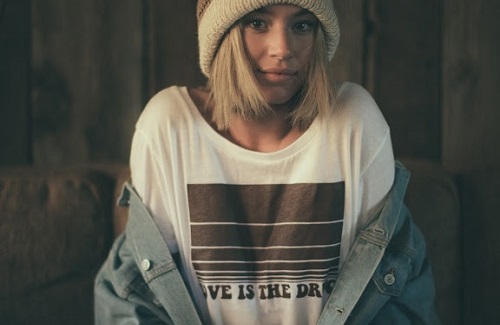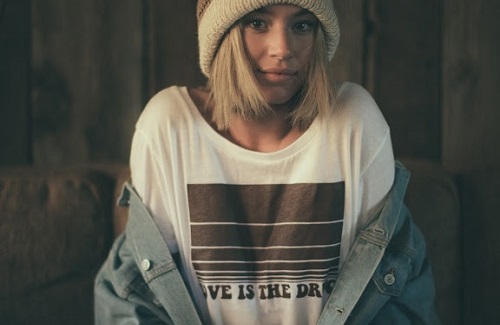 You can purchase tee shirts designed to raise awareness of addiction and to help support those who need treatment and don't have the means to pay for it.
The shirt logo is symbolic for the baby steps addicts take to recovery and the lettering is retro inspired by the love movement in the 1970's.You can read about the family who designed the shirts here.
BUSHELL FAMILY The money goes towards paying for treatment cost, support the family while the husband is away for treatment, and to raise awareness for the epidemic of opiate overdose and prevention.You can purchase the shirts here.
LOVE IS THE DRUG TEEThe goal is to sell enough shirts to continue to raise awareness and support other addicts in getting help with recovery costs.